Pariah
Grade: C
To get rid of the HUD in Pariah, open the console with ~ and enter the following:
showhud 0
fov 90  (or whatever value you want.  If you don't know what it means though, just go with 90)
To enable the hud: showhud 1.
To make settings permanent, open Pariah\System\Pariah.ini and find the line:
bHideHUD=false
change it to:
bHideHUD=true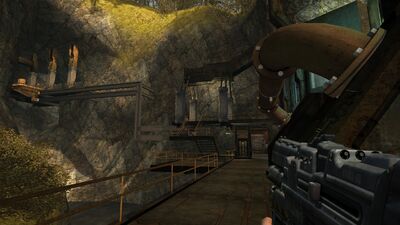 Community content is available under
CC-BY-SA
unless otherwise noted.