Far Cry 3
Grade: D (DX9 only)  Instructions included as txt file in download.
I received a message with a link to a mod that disables the hud in Far Cry 3.
It works by disabling shaders in memory before they are displayed on screen.  The mod is run automatically when placed in the game's executable directory.
Here is the download link: http://www.mediafire.com/download/9cod3ddgeoe6isi/FC3ToggleHUD.rar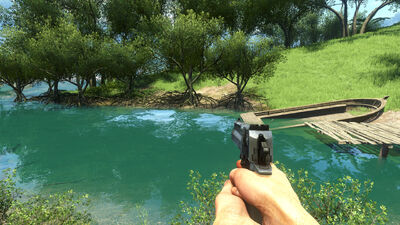 Disclaimer: Always scan downloaded files with anti-virus software before using.