Deus Ex: Human Revolution
Grade: D (DX11 only)  Instructions included as txt file in download.
An unnamed user sent me this mod to toggle the hud in Deus Ex: Human Revolution.
It works by disabling shaders in memory before they are displayed on screen.  The mod is run automatically when placed in the game's executable directory.
http://www.mediafire.com/download/qav2b42vnz62rrb/DeusExHudToggle.rar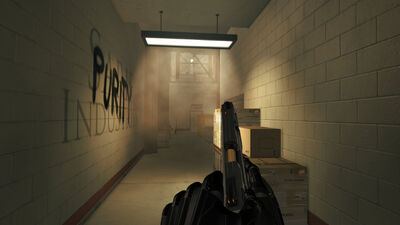 Disclaimer: Always scan downloaded files with anti-virus software before using.