Chaser
Grade: D-
Originally found here (now gone):
http://www.chaser-game.net/?page=downloads&cat=tools
Download the Chaser - No hud (a.k.a. Clear Screen Patch - full) from here:
https://1drv.ms/u/s!Ap6Jmb-Bc4w0gRLczR7FdfEiGcPw
For Full game only! Very useful tool for video makers. This removes your HUD and let you feel free while recording game videos. Place into Chaser/Addons/ folder.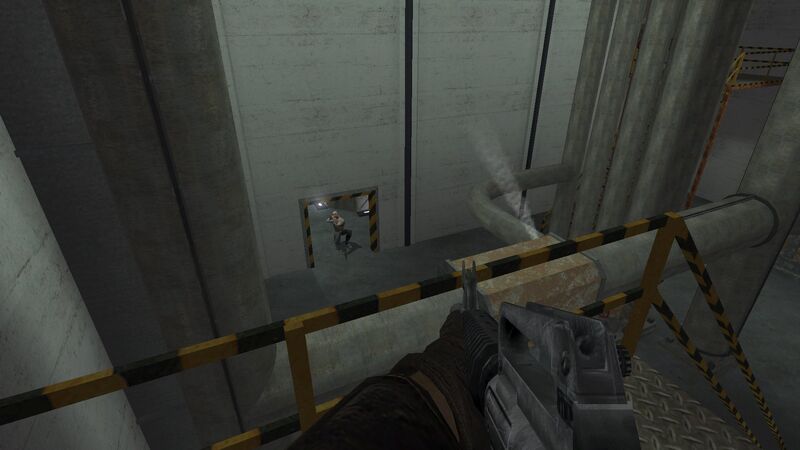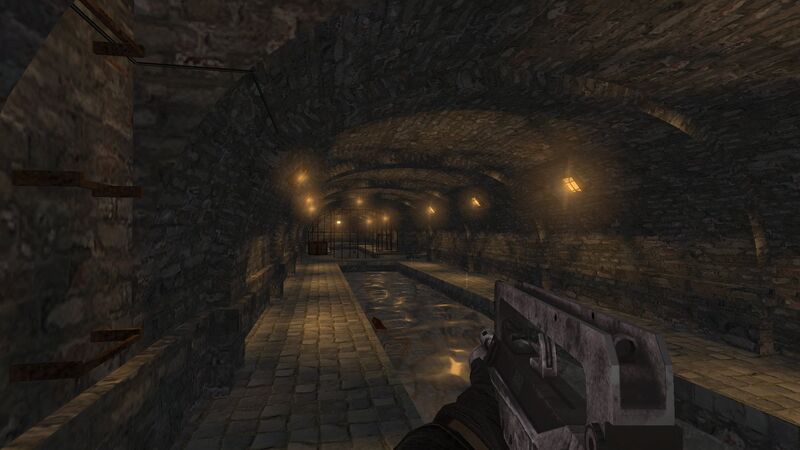 Community content is available under
CC-BY-SA
unless otherwise noted.